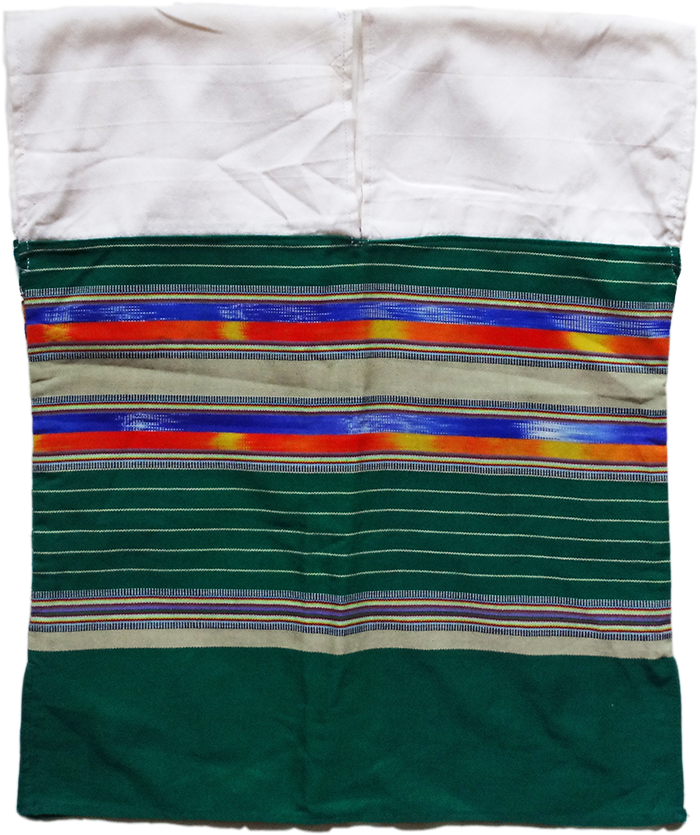 Karen Shirt
Thai Tribal Textile
€ 39,90
Handmade traditional cotton shirt from the animistic Karen tribe, who live for a large part in Burma, but also in Thailand, often as refugee for the ongoing civil war.
This shirt is made by Karen female refugees in a camp in Northeast Thailand, and dyied with colors from natural sources. They were paid fair and directly for this product.
With buying this product you directly support the Karen tribe.
Size: 64 x 54 cm
Wash by hand separately
Made from cotton