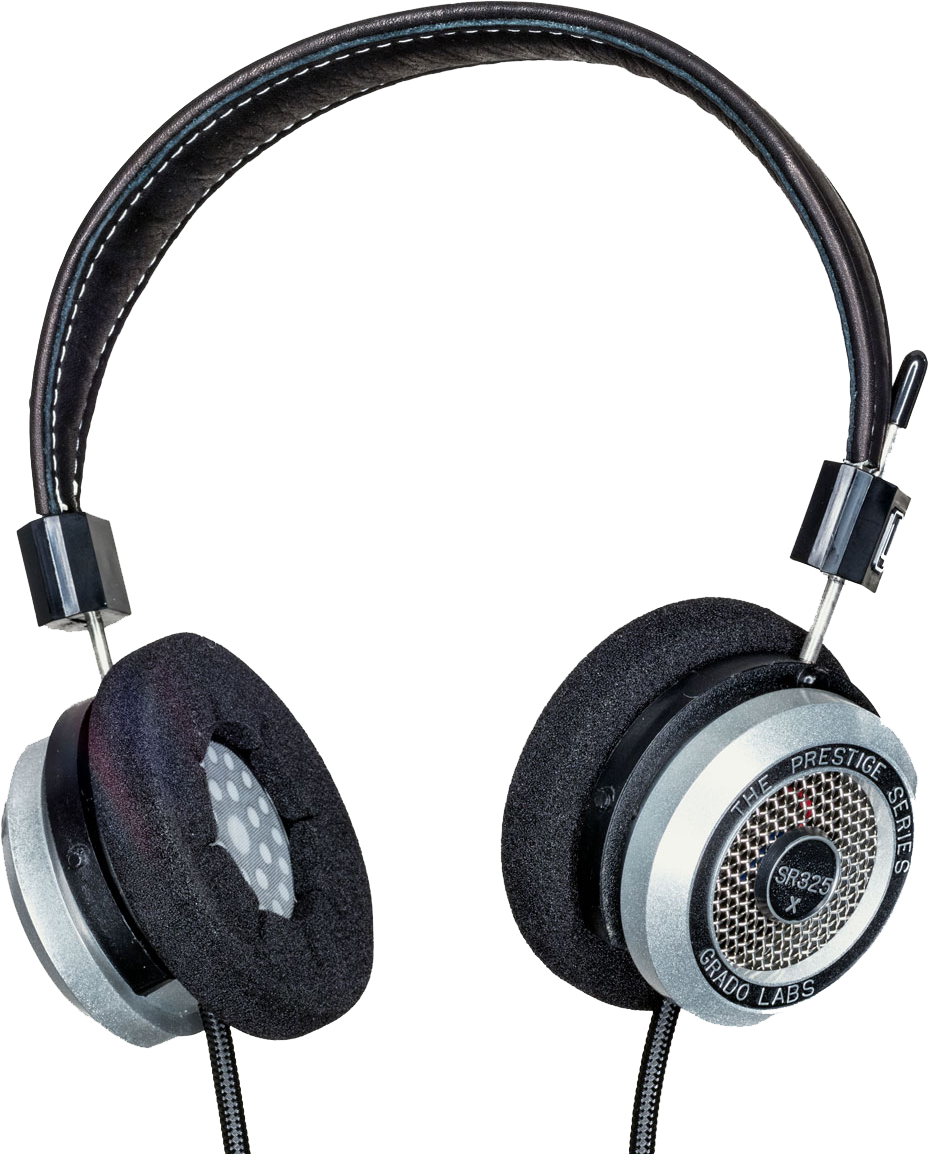 Prestige SR-325X Headphone
Grado
€ 399,00
With its metal housing, the SR325x brings a surgical precision to your music that you won't find in the rest of the Prestige Series. Better imaging of the space between the instruments paints a clearer picture of your music in their soundstage.
With superlative tonal balance, dynamics, imaging, and realism, the SR325x lays out an extremely detailed presentation. With a rugged build the headphones are a durable choice. At 340g, they're not heavy.
The SR325x's open-backed design means that they're wonderfully expressive dynamically, and lows are agile and tuneful.
The Grado Prestige SR325x is the winner of the What Hi-Fi? Awards 2022.
Transducer Type: Dynamic
Operating Principle: Open Air
Frequency Response: 18 - 24,000 hz
SPL 1mW: 99.8 dB
Nominal Impedance: 38 ohms
Driver Matched dB: .05 dB
Ships within 3 days