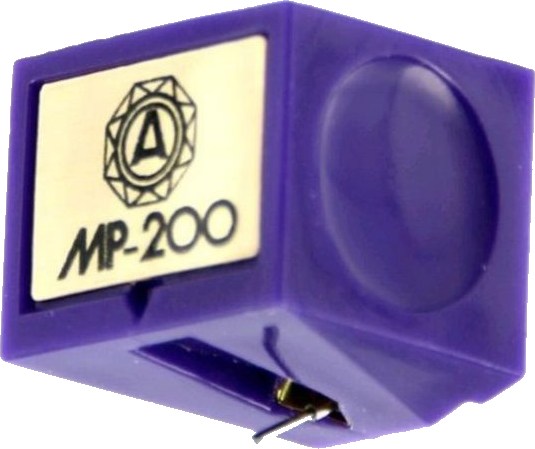 MP Series Replacement Needles (Styli)
Nagaoka
These are replacement styli for the Nagaoka MP Series cartridges/elements.
Some styli and cartridges can be interchanged, see this forum-article.
Choose the stylus type in the menu above. If you are in doubt which stylus is best for you, don't hesitate to contact us. We are happy to give you personal advise depending on your setup and wishes.