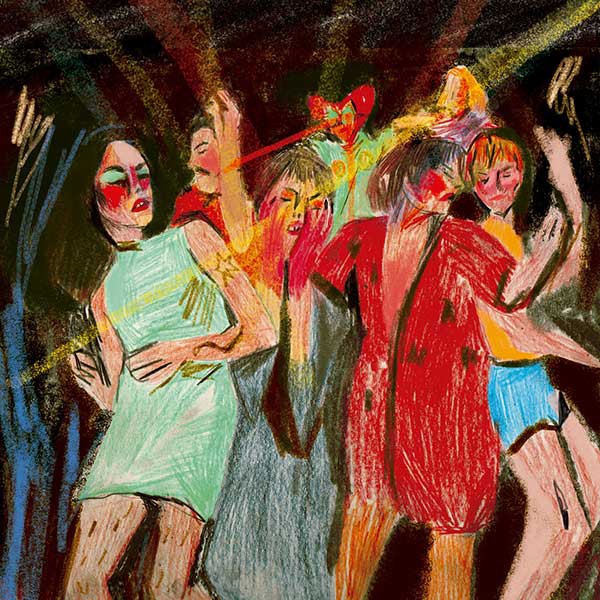 Charanga Mazurén 7"
La Sonora Mazurén
€ 17,90
1.

La Sonora Mazuren - Charanga Mazuren

2.

La Sonora Mazuren - Cachicha
La Sonora Mazuren is the latest addition to the already rich indie-tropical scene out of Bogotá, Colombia.
Deeply rooted in the popular sounds and rhythms of South America, the group draws from cumbia, chicha, guaracha, champeta and other styles mostly from Ecuador, Colombia and Peru. Far from being revivalists or folklorists, the group combines synthesizers and electric guitars with accordion and percussion to create a style indebted to early pioneers such as Polibio Mayorga or Bogota's own Eblis Alvarez, of Meridian Brothers fame, who also produced their new album. The result is a psychedelic feast reminiscent of the golden years of tropicalia.
This double single includes the tracks Charanga, and Chicha and is the second excerpt from the upcoming album "Bailando con Extraños" due out in the fall of 2022.
Original pressing on the Names You Can Trust label from 2022 is in almost new condition
Condition: NM (vinyl) / NM (sleeve)
Ships within 1 day