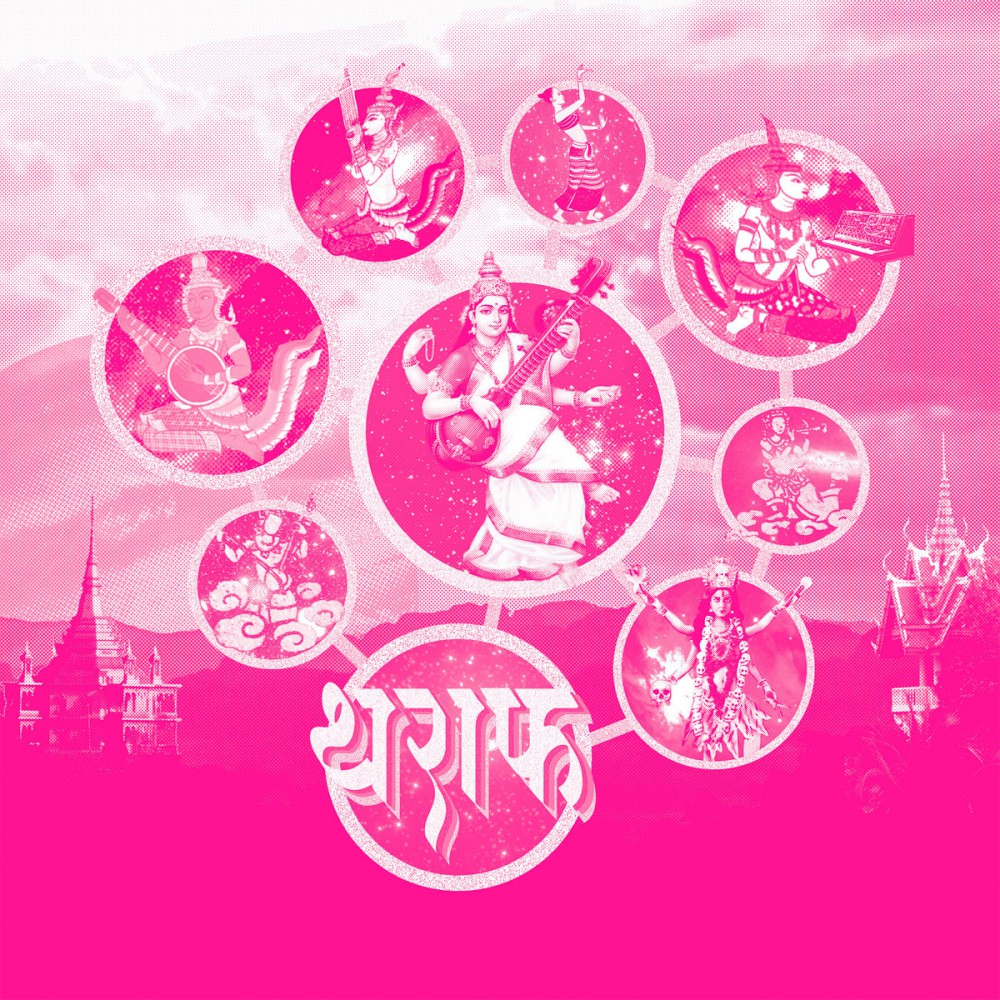 Taraf LP
Hiss Sound
€ 20,00

Hiss Sound's debut album is a profound and exciting sonic journey on the crossroads of Indian & electronic music.
 Soaring synthesizer melodies and basslines intertwine with expressive, moody dubchords and Indian classical instruments like the bansuri, tabla, sarod and sitar without compromise.
"A genuinely new fusion of raga-based and electronic dance music; the result is sometimes jazzy, sometimes funky, often a bit gritty, and consistently both fun and interesting." - CD HotList New Releases for Libraries
"Vintage analog electronics and forceful beats get pleasantly deranged by traditional Indian rhythms where necessary. The way the bansuri (Indian flute) interacts with percussion and electronics in Mishra Adelita is extraordinarily beautiful. A treat for adventurous ears." – Mixed World Music
The CD-version of the album contains an extra track and can be found here.
Released September 15, 2022
Olivier Schreuder: composition, production, synthesizers and drummachines
Robin Koek: drums, production
Martijn Baaijens: composition, sarod, guitars
Raj Mohan: composition, voice
Aura Rascon: composition, bansuri
Heiko Dijker: composition, tabla

Condition: Mint (vinyl) / Mint (sleeve)
Ships within 1 day