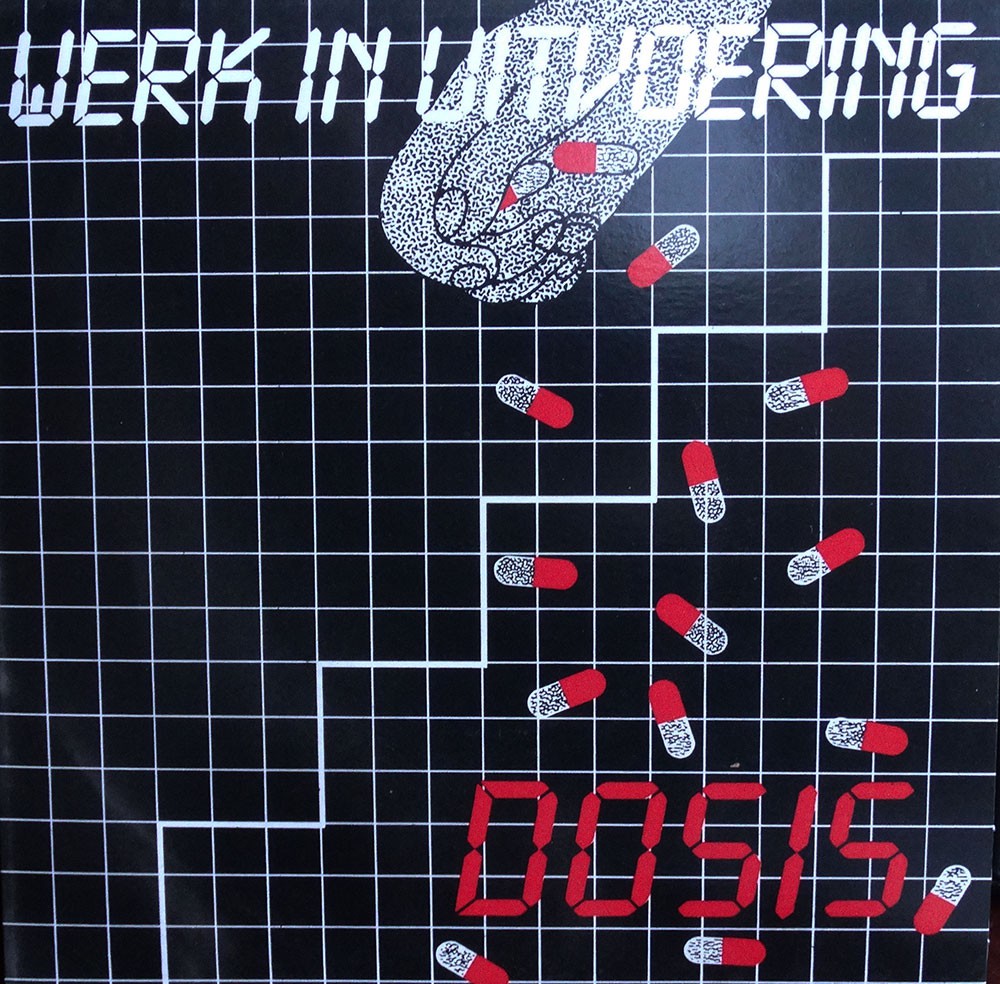 Werk in Uitvoering 7"
Dosis
€ 14,90

Reissue of extremely rare self-released 7" on Dutch label Penossi Records.
Dosis is a theatre play about addictions. Dimple (Kuiltje) was a sex addict. Einstein (Bert Barten) obsessed with music, Rocky was addicted to helping people, Matze was on speed. Speedy was on all means. Rat was a follower and used everything as long as it was free. It's also a film by Ben Somboogaard. After the theatre the film went to schools to talk about addictions.
All tracks sung by : Rosana Van Der Wagt And Bert Barten
All Instruments Played By : Bert Barten And Hans Aalbers
Conga's Played By : Rene Van Asten
Condition: Mint (vinyl) / Mint (sleeve)
Ships within 1 day